Ottawa's World-Class Muay Thai Academy.
Welcome to N1 Thai Boxing Academy.
The premier Muay Thai gym in Ottawa. Our gym is dedicated to helping you achieve your fitness and martial arts goals in a supportive and welcoming environment.
At N1 Thai Boxing Academy, we offer world-class Muay Thai, Boxing, Brazilian Jiu Jitsu, and MMA training for all skill levels, from beginners to advanced fighters. 
Our experienced trainers are passionate about helping you reach your full potential and will work with you to develop your technique, strength, and endurance.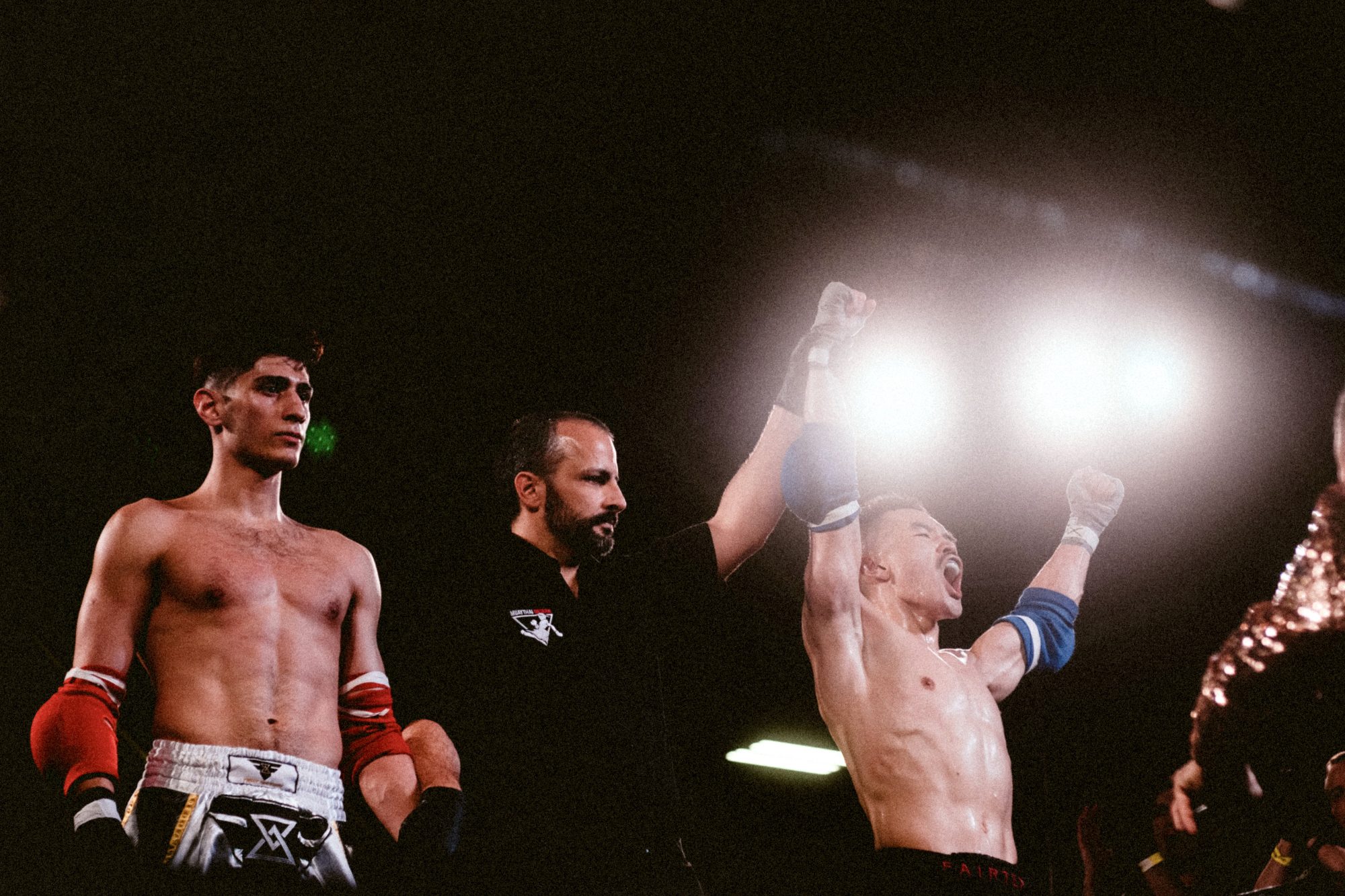 Our Values
We pride ourselves on creating a friendly and inclusive atmosphere where everyone feels comfortable and supported. As an academy, we are committed to promoting diversity, inclusion, and equality. We welcome individuals of all backgrounds, cultures, and identities, and strive to create a space that is safe and empowering for everyone.
Whether you're looking to compete at the highest level or want to get in shape and learn a new skill, N1 Thai Boxing Academy has everything you need to succeed. Our classes are designed to challenge and inspire you, while our community of supportive and dedicated trainers and members will keep you motivated and on track toward your goals.
Come join us at N1 Thai Boxing Academy and discover the power and beauty of Muay Thai in a friendly and inclusive environment. We can't wait to welcome you to our community!
We Support Champions.